Alexia Roberts, Chief Winemaker and General Manager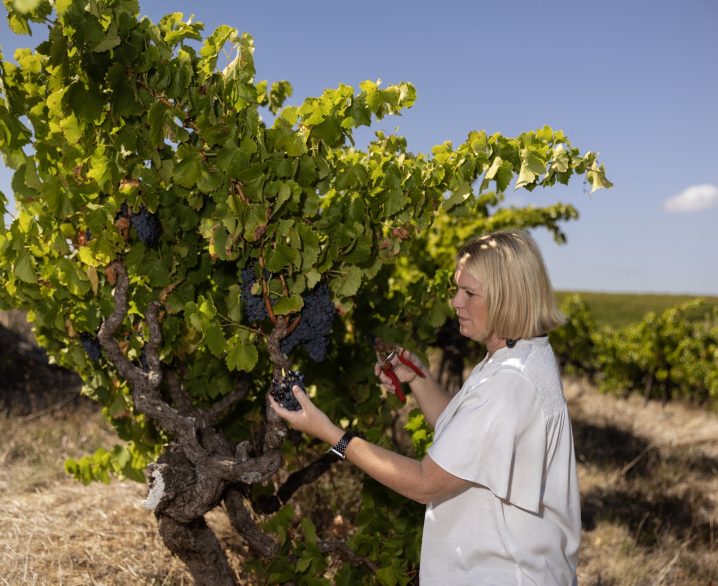 Alexia Roberts is a dynamic industry leader with over 20 years of experience in the wine sector.
Since graduating from Adelaide University with a Bachelor of Oenology in 2004, Alexia has acquired extensive winemaking experience across Australia, France and Italy.
As a passionate advocate for McLaren Vale, Alexia was appointed Chief Winemaker for Penny's Hill, The Black Chook and Thomas Goss brands in 2013 and, throughout the past decade, has created a range of wines that have received superior acclaim and accolades worldwide.
Since 2022, Alexia has been responsible for the overall management of Penny's Hill Estate and is leading the significant site developments at Penny's Hill as the brand enters an exciting new chapter within the Randall Wine Group.
With a strong belief in paying it forward, Alexia encourages the success of women in the wine industry through her role on the Australian Women in Wine advisory board and is an alumni of the Wine Australia Future Leaders program.